To Water or Not To Water?
Submit your questions, and we'll put them up for other succulent lovers to learn from. If you're not sure about something, there are others out there wandering the same thing, so let's help each other out.
Frequently asked questions
Is it true that succulents are easy to maintain because they barely need water?
---
Yes. Succulents need minimal amounts of water and should be dry before next watering.
---
Where are your succulent arrangement workshops held?
---
Our workshops are held in different places around the City. Check our Upcoming Events page to see where the next workshop is happening.
---
I want to host a private succulent arrangement event for my company. Do you host private events?
---
Yes we do. We are happy to meet with you and create a fun workshop/event that your colleagues will cherish for a long time. Book a time for us to talk with you about your private event.
---
Do you recommend a workshop as a childrens birthday party activity?
---
Yes. As long as they are old enough to create their own plant, this is an awesome activity for any birthday. They will learn so much about plant care, growth and have an affirming experience as the succulent grows in your home.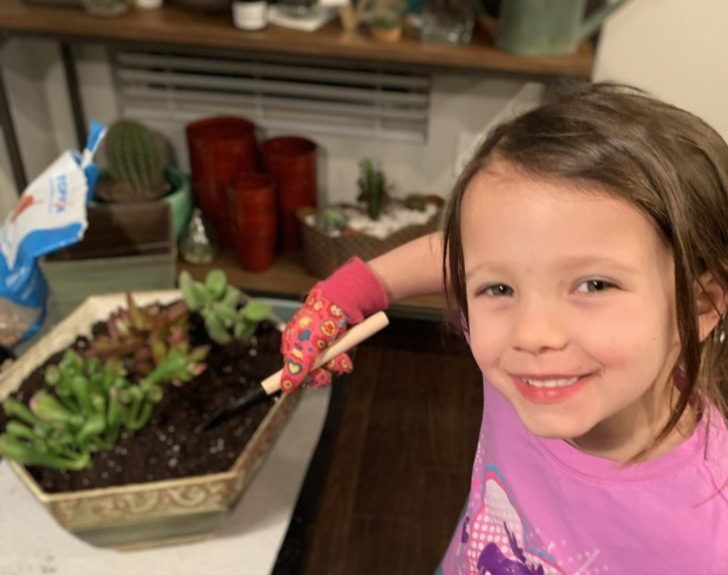 ---
How much does a workshop cost?
---
Many things go into pricing a workshop. Give us a call to discuss your needs and budget.
---
---